.
.
.
days —
.
.
hrs
.
.
min
.
.
sec
Register here
ROME RUNS WITH YOU!
ARE YOU READY TO ANSWER THIS CALL?
Acea Run Rome The Marathon is the most fascinating race in the world.
You will feel in your heart beat each of the 42.195 km that you will run.
Your steps will cross the same roads where the Ancient Romans used to walk more than two thousend years ago.
Every view will tell you a story. Every sight will be eternal like Rome is.
Follow us. 
ACEA RUN ROME THE MARATHON
ACEA RUN ROME
THE MARATHON
Sunday, 29 March 2020, through 42.195km, you will have the feeling of going back to the past for two thousend years. Back in the history of Rome Caput Mundi, its empire and greatness.
Acea Run Rome The Marathon is a journey in the eternal city that will make you fall in love with running and the marathon, forever. The rhythm of your heartbeat will be as one with the other participants, with which you will share the wonders of the route: starting from Fori Imperiali, passing in front of the Vittoriano, in Piazza Venezia, you will gaze at Circo Massimo, feel the breeze of Lungotevere, come accross Castel Sant'Angelo, viale della Conciliazione, St. Peter's Basilica.

    42.195 km

     MARCH 2020
The course could be subject to changes from the Public Autorithy due Security Problems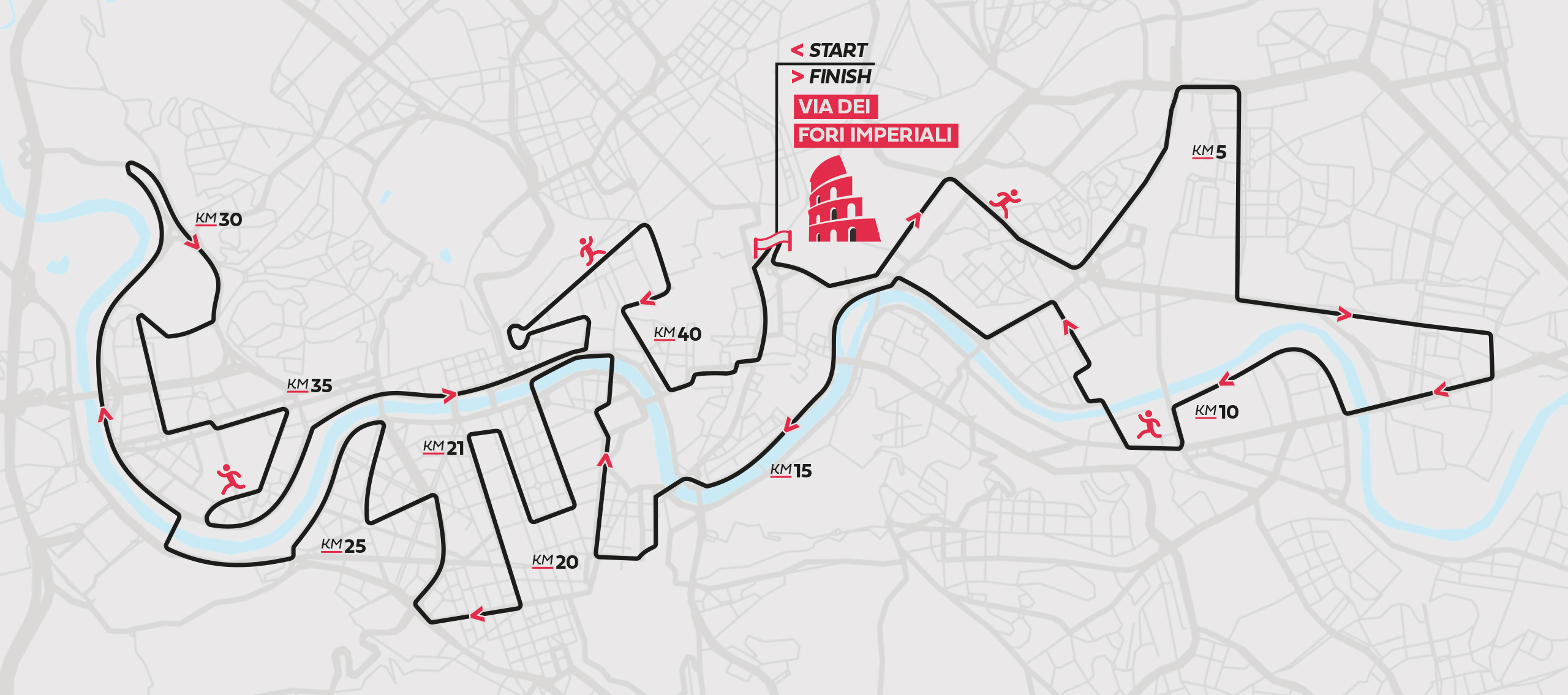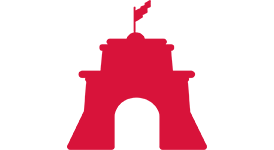 Ponte Milvio

Piazza del Popolo

Piazza di Spagna

San Pietro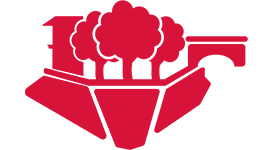 Isola Tiberina

Circo Massimo

Terme di Caracalla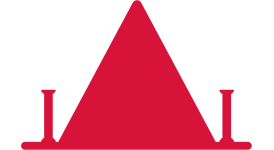 Piramide Cestia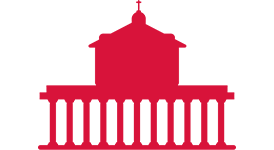 Basilica di San Paolo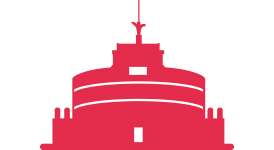 Castel Sant'Angelo

Auditorium Parco della musica

Foro italico