RUN4ROME & CHARITY PROGRAM
RELAY RACE
RUN4ROME RELAY
Departure at 8:15am
Run4Rome… run the marathon in 4 for solidarity
With Run Rome The Marathon on 19 March, runners will be the stars of the show along the streets of the capital for the Alba Edition Special Race. At last, it will be time to think about running as a team sport again, a team that in the Acea Run4Rome relay not only cares about the race finish line, but also the nobler and more important objective of highlighting social issues and supporting the work of the various non-profit organisations that have joined the project. The largest Italian sporting event involving mass participation also focuses on a charity project, with the Charity Program, and an inclusion project. Acea Run4Rome will allow beginners, walkers, athletes in general and competitive runners to be the stars of the show and enjoy a day that is both healthy and fun. Your dream of running and crossing the finish line of a major international marathon can become a reality. All you have to do is create your own team of four people and run the four stages of 13 km, 11,8 km, 7,2 km and the last, the grand finale, of 10,195 km for a total of 42.195 km. Registering for the Acea Run4Rome relay is only possible through the non-profit organisations that have joined the Charity project and the registration fee is freely established by each of them: it is not a simple registration fee, in fact, but a real donation to one of the many projects that you can choose to support. To date, the participating non-profit organisations are: AIRC, Doppia Difesa, Dynamo Camp, Fondazione Maratona Alzheimer, Fondazione Operation Smile Italia Onlus and Sport Senza Frontiere, La Pelle Azzurra and La Stella di Lorenzo.
Are you a non-profit organisation and want to join the Run Rome The Marathon Charity Program?
Write to us here.
The Relay Run4Rome is the team that matters most and (also) you are a part of that team
Five words are all you need to sum up Run4Rome: solidarity, freedom, friendship, well-being, and team spirit. What's new in 2023? Teams that have already been formed can choose to register via one of the participating charities or directly on the event's registration page. Individuals can also sign up. Those who do not have a team but want to participate can register, and the organisation will find them three teammates who will form a new team and new friendships.
What does running the Run4Rome relay mean? It means doing something good for yourself while also doing good for others and feeling like a real marathon runner. But it's not just about running 10km each. This is not just a race against the stopwatch or opponents.It is so much more; it is also about supporting the non-profit organisations participating in the project and everyone believing together, as a team, in an ethical, social, concrete project. You can sure of having a good time. In fact, it'll be 4 times the fun because you'll be racing alongside your teammates: they'll be running for you and with you, which makes everyone a winner! With each entrant running a leg of approximately 10 km, it's certainly doable. Plus, the event taking place on 19 March 2023 is set to be even bigger and better than past races, with even more music and activities planned for the handover points. Taking part in Run4Rome might be a big challenge, but it's certainly achievable. Running with other people gives you the strength to aim for your goals, plus the route is one of the most exciting in the world. It starts and finishes at the Imperial Forums, taking in the Victor Emmanuel II monument, Piazza Venezia, Circus Maximus and the Tiber Waterfront, Castel Sant'Angelo, Via della Conciliazione and St. Peter's Basilica.
You are there, do it for you, for your teammates, for those who need you.
Download the regulations here.
────   HOW TO REGISTER FOR RUN4ROME
Run4Rome is a charity race and you run it by choosing one of the not for profit organisations of the Charity Program: associate the physical and charitable challenge while succeeding in both.
SOON ONLINE!
────   CHOOSE THE CHARITY YOU WANT TO SIGN UP WITH
Choose your not for profit organisation, challenge yourself with a fundraising. Contact directly one of the organisations and find out how to participate.
Choose your not for profit organisation, and donate while registering.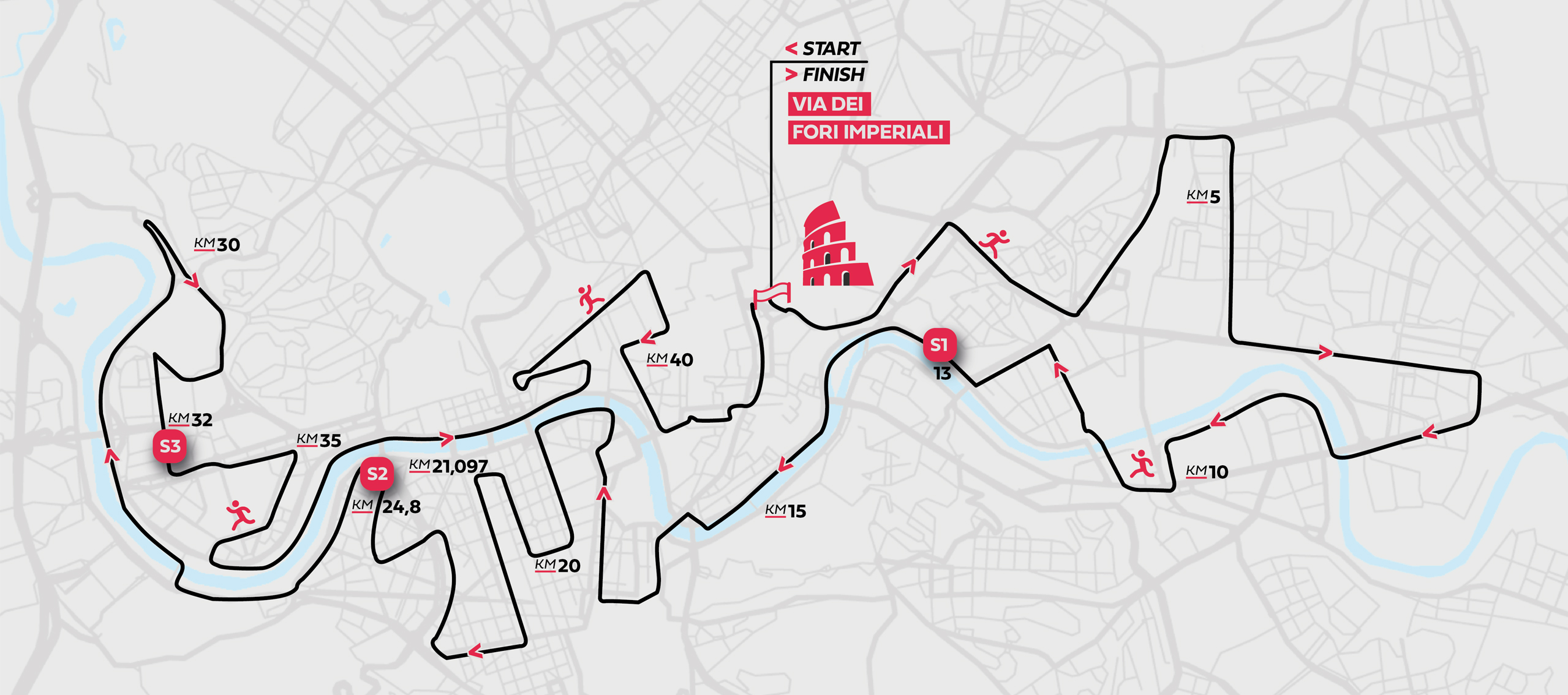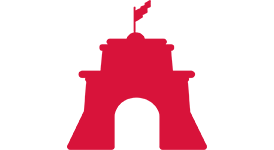 Ponte Milvio

Piazza del Popolo

Piazza di Spagna

San Pietro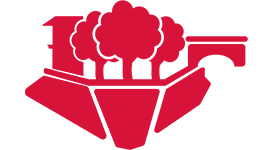 Isola Tiberina

Circo Massimo

Terme di Caracalla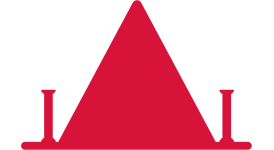 Piramide Cestia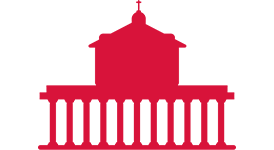 Basilica di San Paolo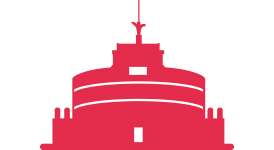 Castel Sant'Angelo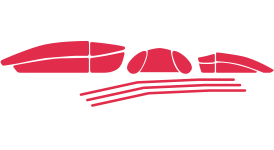 Auditorium Parco della musica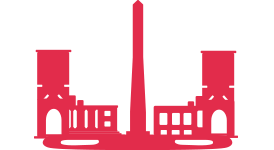 Foro italico
1° Cambio Piazza Azeglio Ciampi Km 13
2° Cambio Lungotevere Oberdan Km 24,8
3° Cambio Via XVII Olimpiade Km 32

The route may be subject to changes by the Public Authority for reasons of Public Safety.
| | | | | | |
| --- | --- | --- | --- | --- | --- |
| Bib | Leg distance | Leg start area | Public transport to get leg start area | Transition area / leg finish area | Public transport leaving the leg finish area |
| 1st leg team number with A | 13,0 km | Via dei Fori Imperiali (meeting point in Via Celio Vibenna) | Metro B, Circo Massimo (300 mts away from meeting point) | S1 km 13,0 Largo Carlo Azeglio Ciampi (near Lungotevere Aventino) | Metro B, Circo Massimo (700 mts away) |
| 2nd leg team number with | 11,8 km | Largo Carlo Azeglio Ciampi (near Lungotevere Aventino) | Metro B, Circo Massimo 
(700 mts away) | S2 km 24.8 Lungotevere Guglielmo Oberdan (after Monte Grappa square) | Metro A Lepanto (1km away) |
| 3rd leg team number with C | 7,2 km about | Lungotevere Guglielmo Oberdan (after Monte Grappa) | Metro A Lepanto 
(1 km away) | S3 km 32 Viale XVII Olimpiade (near parking area) | urban train station FM Piazza Euclide (1km away) |
| 4th leg team number with D | 10,195 km about | Via XVII Olimpiade (near parking area) | >Stazione FM Piazza Euclide (1km away) | RELAY MARATHON FINISH km 42,195 Via dei Fori Imperiali | Metro B, Cavour stop (200 mts away) |
────   OFFICIAL JOMA RELAY T-SHIRT IN TECHNICAL FABRIC