Rome runs towards the SDGs
Running is like living sustainably: it requires passion, tenacity and above all perseverance! Runners know the secret relies in the way of hitting the ground and for going fast you must be light.
It is like this way that the Rome Marathon wants to be: light in the steps for reaching fast the finishing line. The goal by 2023 is to reach a reduced environmental impact, with the aim of becoming increasingly sustainable. This will be achieved through an incremental pathway promoted by INFRONT Italy, Corriere dello Sport – Stadio, Italian Marathon Club and Atielle, in collaboration with the Sustainability Partner Circularity – an innovative start up and B-corp that operates in the circular economy.
A long-term roadmap starting from the 2021 Edition to respond efficiently and proactively to the sustainability challenges.


────   GOALS ACHIEVED TODAY

────   SUSTAINABLE DEVELOPEMENT GOALS (SDGs)
On 25th of September 2015 the General Assembly of United Nations adopted the Agenda 2030 for the Sustainable Development, consisting of 17 goals named Sustainable Development Goals (SDGs), 169 targets and an action plan for people, planet and prosperity. This intent declaration represents the strategy designed by the Assembly to address global challenges by 2030, recognizing the unsustainability of the current development model and declaring the strong link between man and the planet. Indeed, it overcomes the idea that sustainability is a mere environmental issue, instead preferring a vision that integrates the different dimensions of development: economics, environment, society and institutions.
The Marathon will support Italy and the world in the achievement of some of these Sustainable Development Goal
────   ISO20121 CERTIFIED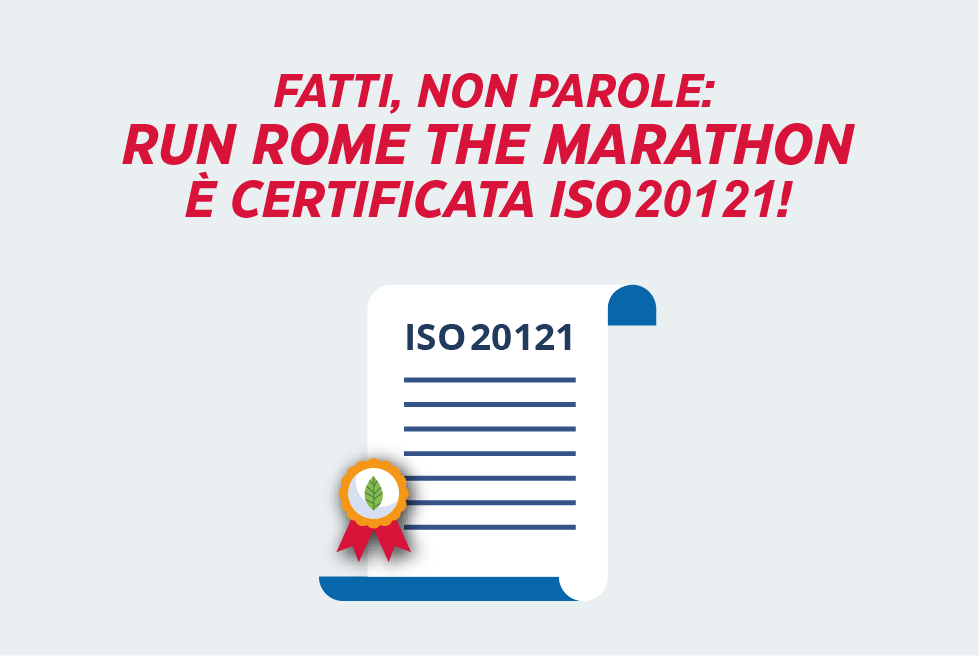 The Run Rome the Marathon 2022 has obtained ISO 20121 certification for the design, sustainable delivery and reporting of the event, through the certifying body RINA. An important path that saw the active involvement of the entire Organization, accompanied in the certification process by Sustainability partner Circularity.
The ISO 20121 allows the organizations involved to have shared and unified benchmarks in order to prevent, mitigate and offset the possible negative effects caused by events on the environment and local communities whilst enhancing the positive ones.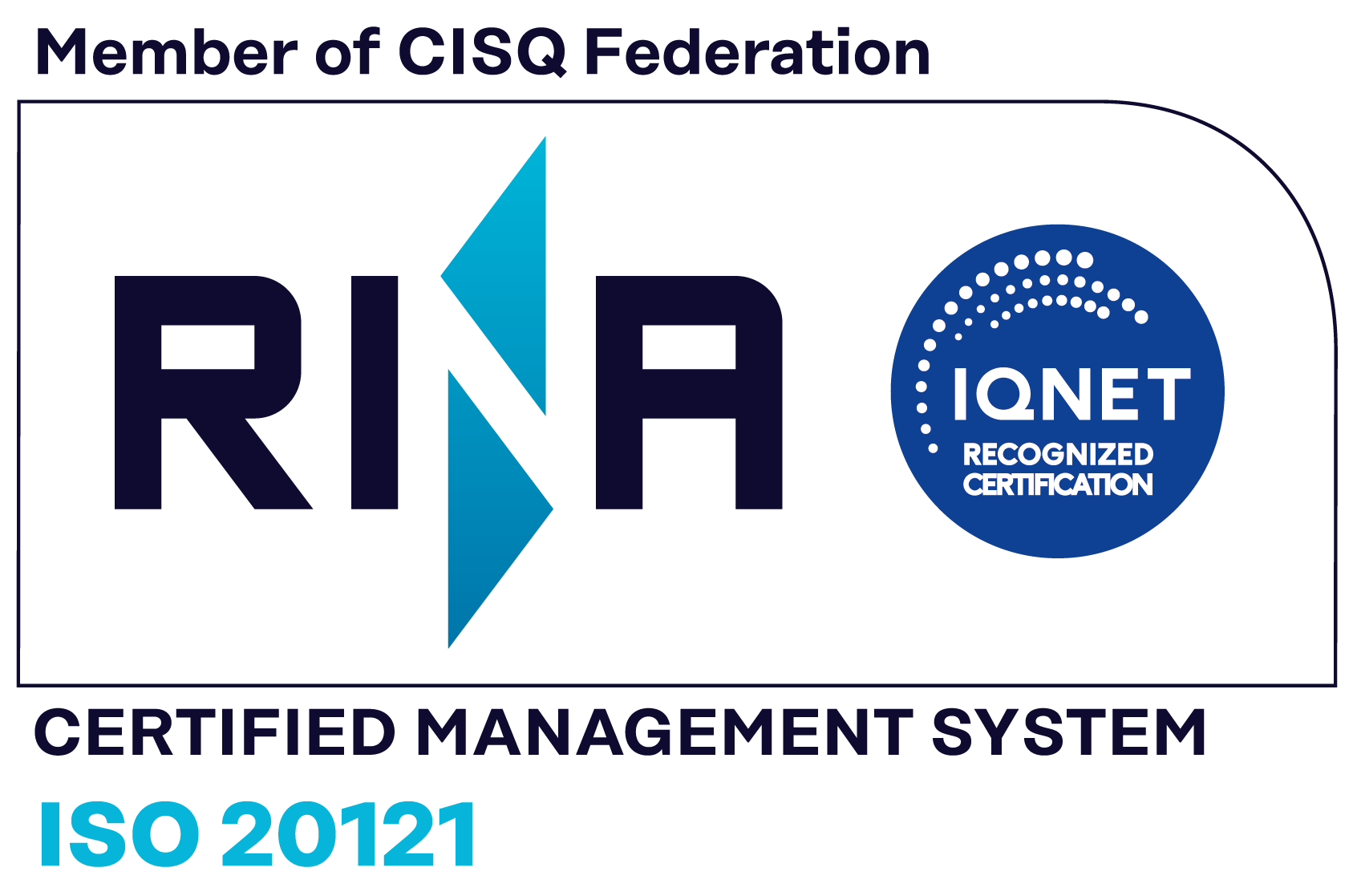 ────   SUSTAINABILITY POLICY AND VADEMECUM