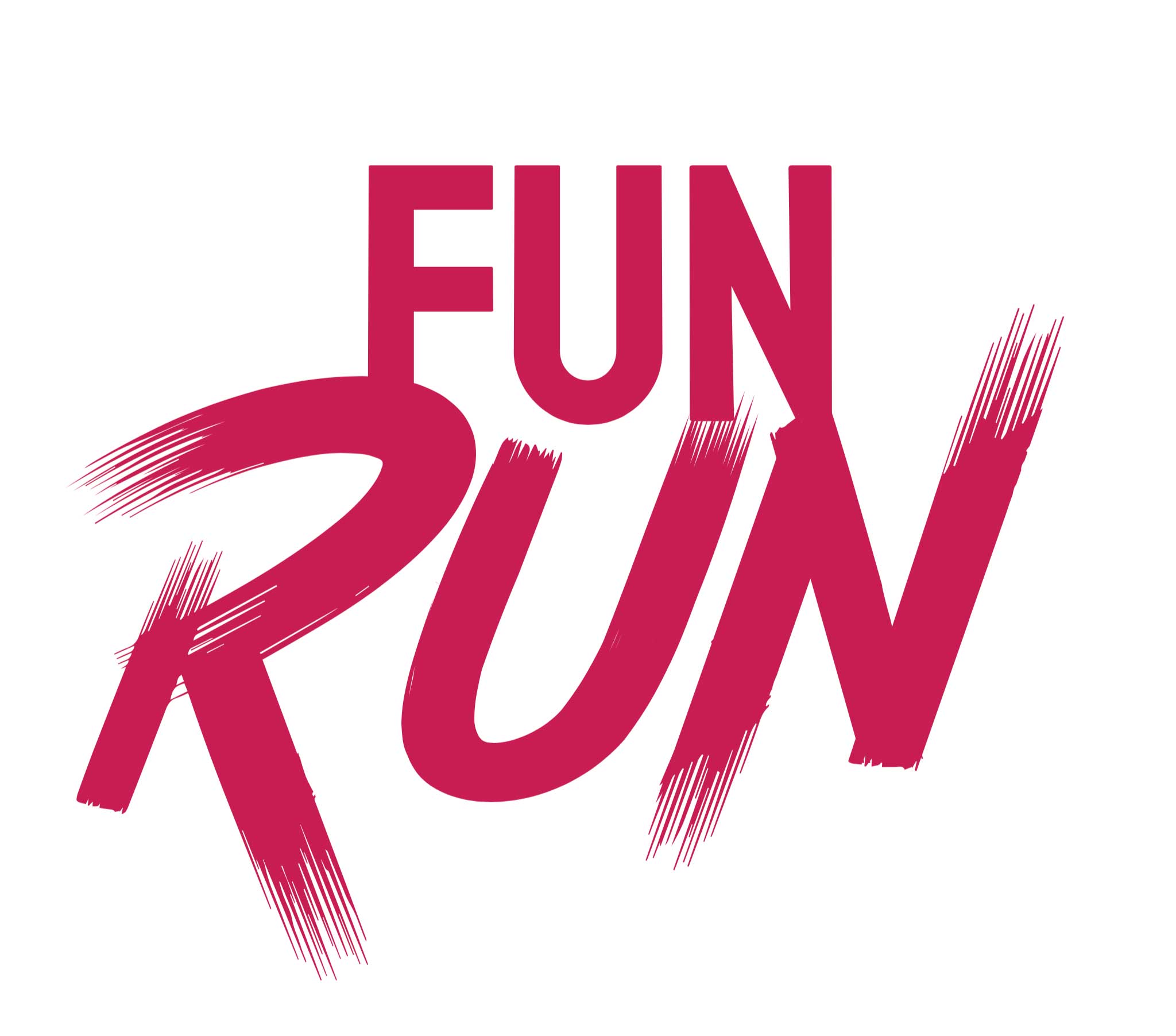 SN4IFUN RUN
Departure at 8:30am
Walk, run, meet other people and enjoy the freedom and light-heartedness of a Sunday spring morning in the city. The Fun Run, the cross-city race linked to Run Rome The Marathon, returns to Rome on Sunday, 17 March 2024
Starting from the Imperial Forums and finishing in the huge Circus Maximus, 5 km of celebration, happiness, well-being, friendship, plenty of music and a strong sense of solidarity. 
With family, children or friends, whether walking or running, the pace is free, because freedom is perhaps the most fitting word.
T-SHIRT and MEDAL – Anyone, of any age, can take part without having to request a medical certificate. Entrants will receive:
A free souvenir t-shirt made from technical running fabric, produced by the race's technical sponsor, Joma.
A race medal (under-18s only).
A gym bag containing sponsors' freebies.
SOLIDARITY – The Stracittadina Fun Run believes in solidarity. As ever, we will be relying on the vital commitment and cooperation of our co-organiser, CSV Lazio, a volunteer coordination centre that will soon be organising another "Insieme per il Bene Comune – Good Deeds Day" to promote the cause of volunteering. Our partnership is keeping people talking about charitable work and volunteering, thanks to the active collaboration of many member associations across the country.
This will be a fundraising opportunity for all the non-profits involved: thanks to the fun run's Charity Programme, the member associations can collect entries and keep part of the proceeds to use in their voluntary work.
Download the regulations CLICK HERE
FUN RUN INFO – 19 MARCH 2023
Sunday 17 March 2024
Meeting: from 7.00 am in via Cavour / Largo Corrado Ricci (how to get there: Metro B Cavour station. Colosseo station will be closed)
Start: Via dei Fori Imperiali at 8.30 am.
Route (about 5 km): Via dei Fori Imperiali, Piazza Venezia, Piazza Ara Coeli, Via del Teatro di Marcello, Via Luigi Petroselli, Piazza Bocca della Verità, Via dei Cerchi, Piazza di Porta Capena, Via delle Terme di Caracalla, Via Antoniniana, Via Guido Baccelli, Largo delle Vittime del Terrorismo, Piazza di Porta Capena, Viale Aventino, Via del Circo Massimo, Via dell'Ara Massima di Ercole.
Finish: Circo Massimo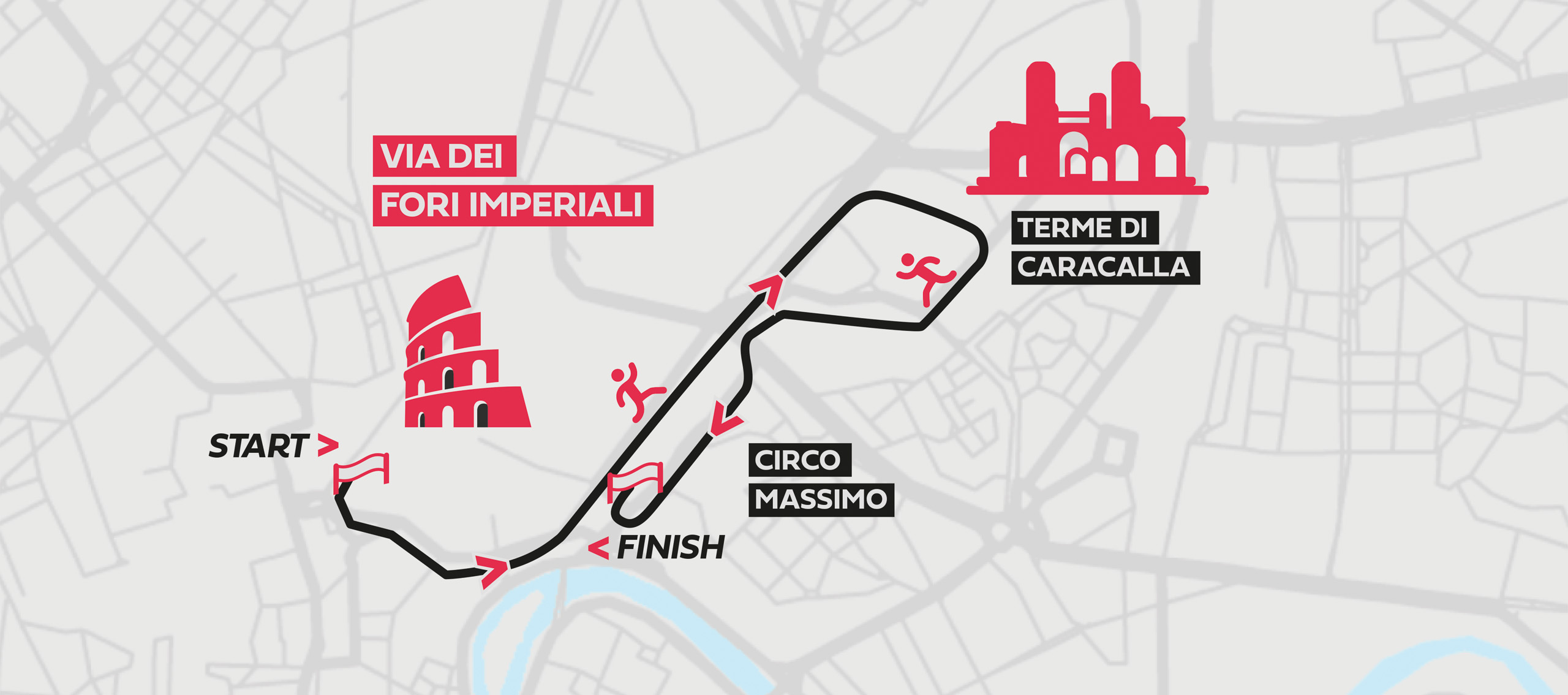 ────   OFFICIAL JOMA FUN RUN T-SHIRT IN TECHNICAL FABRIC