Acea Run4Rome:
run the Relay Race of Rome.
Anyone can be main character in the most wonderful city in the world.
Even who never runs.
Even who thinks it's impossible.
Even who thinks… maybe, one day…
That day has come. The new Acea Run4Rome is a relay, a race to run in teams of four people which will make you live a day as a gladiator. In the Run4Rome relay you will feel the emotion of crossing the finish line of a marathon.
Don't think, act: put together your team and begin to dream. You will race with your lifetime friends, or gym pals, or colleagues, your siblings or cousins, because the Acea Run4Rome can be a family affair, a family challenge.
Fun is guaranteed, excitement is multiplied by four because your teammates are there, to run for you and with you, to win all together. More or less ten kilometers each, it's achievable isn't it?
Running the Acea Run4Rome is a big goal, but it's possible, because "many hands make light work" and allows you to pursue your dreams in one of the most suggestive courses in the world. Start and finish at Fori Imperiali, crossing the Vittoriano in piazza Venezia, Circo Massimo and Lungotevere, Castel Sant'Angelo, Viale della Conciliazione and St. Peter's Basilica.
The list is still long, but you can do it. Foro Italico, the Mosque of Rome, the city center, piazza Navona, the Pantheon, via del Corso e piazza del Popolo, piazza di Spagna, dominated from the famous stairway of Trinità dei Monti. The main character of the marathon will be the Colosseum, majestic background, start and finish points of the race.
Acea Run4Rome is for everyone:
choose your 4 people team
and prepare.
Tens of thousands of people from all over the world will be taking part of this event, and you can be one of them.
If you never ran or think that a marathon is much too long of a distance, or simply want to run with your mates, you are in the right track because Acea Run4Rome relay has been thought especially for you. Approx ten kilometers each: this is your goal.
Your next target.
You might discover something new about yourself, find out that you might have a lion's strength and determination, the power that now you are unaware of having
Legendary Emil Zatopek used to say "If you want to run a mile, run a mile. If you want to experience a different life, run a marathon". This is your moment. Rome is yours. March 29 is your date.
Acea Run4Rome is your team's goal. Now you have to think as one to become great and reach the finish line.
What do you need? A pair of running shoes, a team in which you believe, good will, a dream to be fulfilled and Rome will be at your feet. It's easy. And it will be wonderful.
How to register for Acea Run4Rome
Registration for the relay race will only and exclusively be possible through one of the charity members affiliated to the project.
The registration fee is freely set by each Charity: it is in fact not a simple registration fee but an actual donation to one of the many charitable projects that you can choose to support.
Hurry, because this year we have limited the number to only 1,000 teams.
Choose the Charity for which you wish to run, find its reference email in the relevant box and contact it. As soon as the payment has been made, you will be assigned a code which you must enter on the ENDU website to complete your registration.
────   CHOOSE THE CHARITY TO REGISTER WITH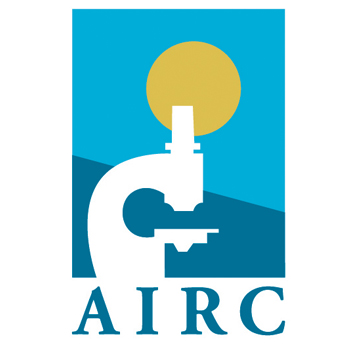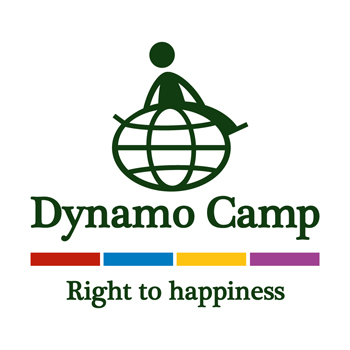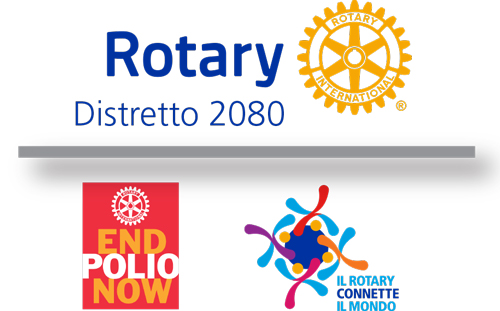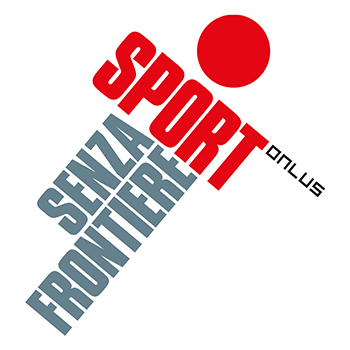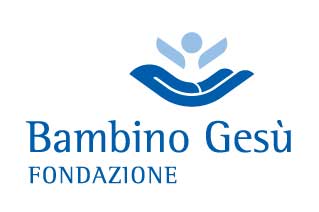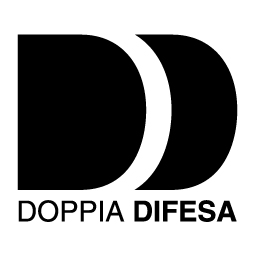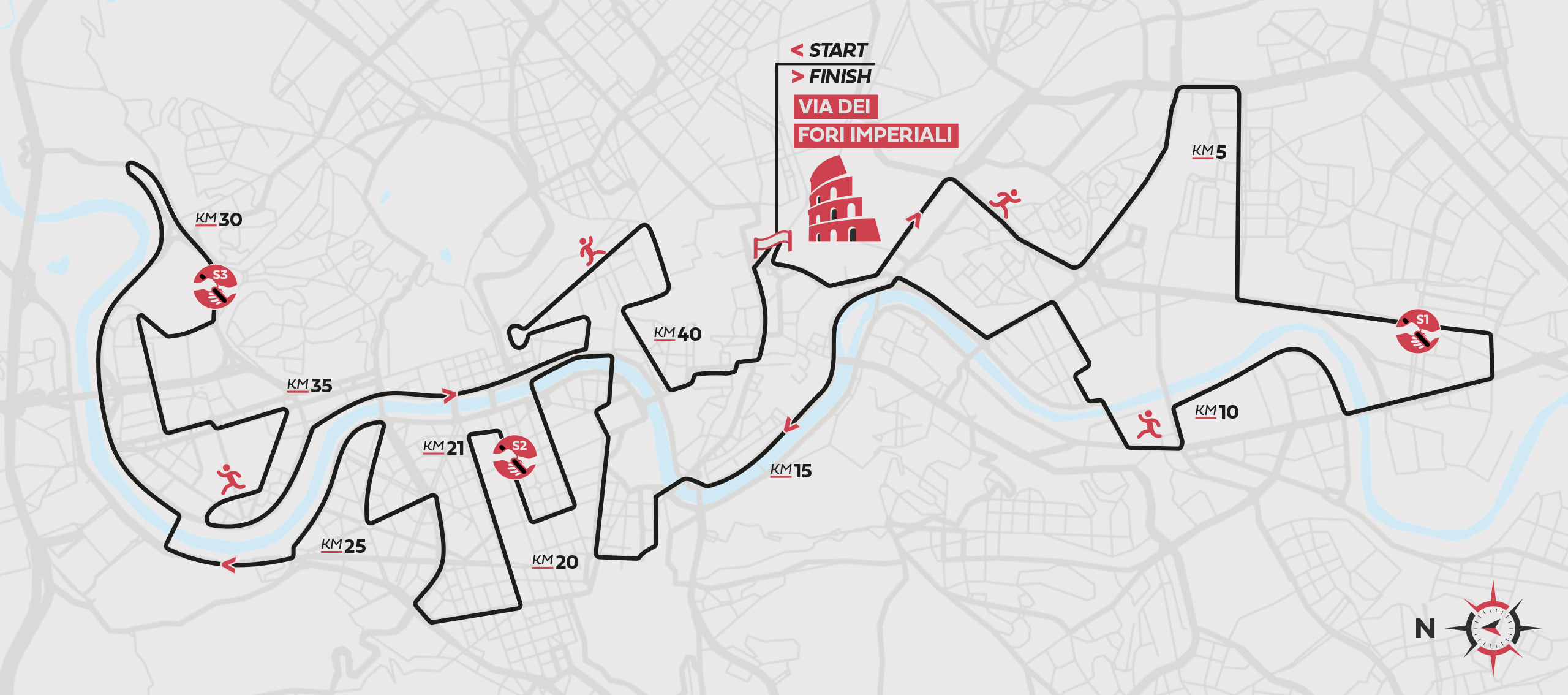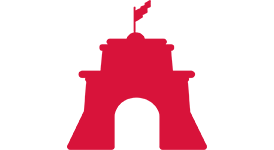 Ponte Milvio

Piazza del Popolo

Piazza di Spagna

San Pietro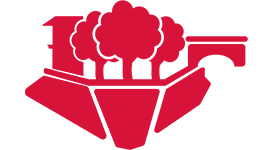 Isola Tiberina

Circo Massimo

Terme di Caracalla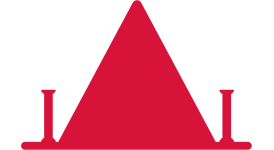 Piramide Cestia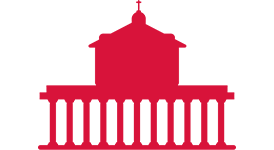 Basilica di San Paolo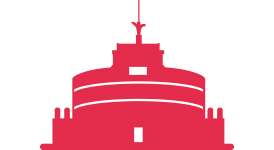 Castel Sant'Angelo

Auditorium Parco della musica

Foro italico

| | | |
| --- | --- | --- |
| | Public transport service | Public transport distance |
| Start/Finish: Via dei Fori Imperiali | Metro B Cavour | 400 mt |
| Exchange point: Via Ostiense 161 – crossing Università Roma 3 | Metro B Basilica San Paolo | 700 mt |
| Exchange point: Viale Giulio Cesare – intersection Via Ezio | Metro A Lepanto | 100 mt |
| Exchange point: Via Maresciallo Pilsudski –   crossing Parco Rimembranza autobus stop | Stazione Piazza Euclide | 400 mt |
The lenght of every fraction is:
– 1st fraction around 7,0 km
– 2nd fraction around 13,3km
– 3rd fraction around 10,3km
– 4th fraction around 11,595 km
The course could be subject to changes from the Public Autorithy due Security Problems