Run the Fun Race,
the City Run of Rome.
On this unforgettable day, you can be a protagonist of the scene. Think about Rome as a big movie set, an open-air museum, with its impressive 4,5 kilometers through the ancient city center: from Fori Imperiali, to the Vittoriano in Piazza Venezia and Circo Massimo, crossing them at your own pace, running or walking, with no hurry, only willing to be there, to feel good, to live Rome in a different way, enjoying the streets with no cars and breathe the true essence of the eternal city.
The City Run is life-style, is fashion, is conquering the city for one day and make it a little bit yours.
Anyone can do it, kids and adults, from 0 to 99 years old.
It's a non-competitive race open to any individual, there is no need of medical certificate or Federal membership (as required in Italy).  Created to amuse and have fun, to make Rome and its marathon great, even greater. In the past years, up to eighty thousand people took part in the race. The most participated City Run in the world, because when in Rome, everything is great.
It is a free-paced recreational motor activity, without the need for any competitive medical certificate or federal membership, designed with fun and amusement in mind, with the intention of making Rome and its marathon even bigger and better than before. In recent years the record was 80,000 admissions, making it the most popular Stracittadina (derby) in the world, because in Rome we do everything on a bigger scale.
Friday, 27th March
From 9.00 am to 8.00 pm – Delivery of bibs and race packages to the Marathon Village located in Ragusa Off
Saturday, 28th March
From 10.00 am to 2.00 pm – delivery of bibs and race packages to Circus Maximus village
From 12.00 am to 8.00 pm Circus Massimo village opening
From 3.00 pm Fun Race Stracittadina start
6.00 pm maximum closing time for Fun Race race/walk
Promo for the first 1000 subscribers – special price: 8 euros
Children under 14 years: 10 euros
Adults: 11 euros
Groups (minimum 4 adults): 9 euros.
On the day of the event, it will be possible to register on-site with a price increase. Group registration is not planned.
For all participants, there will be a race pack with a Joma technical t-shirt as a gift, Gym Bag and souvenir medal that will be delivered at the finish line of the race. It is essential to insert the size of the Joma t-shirt you want during the online purchase process.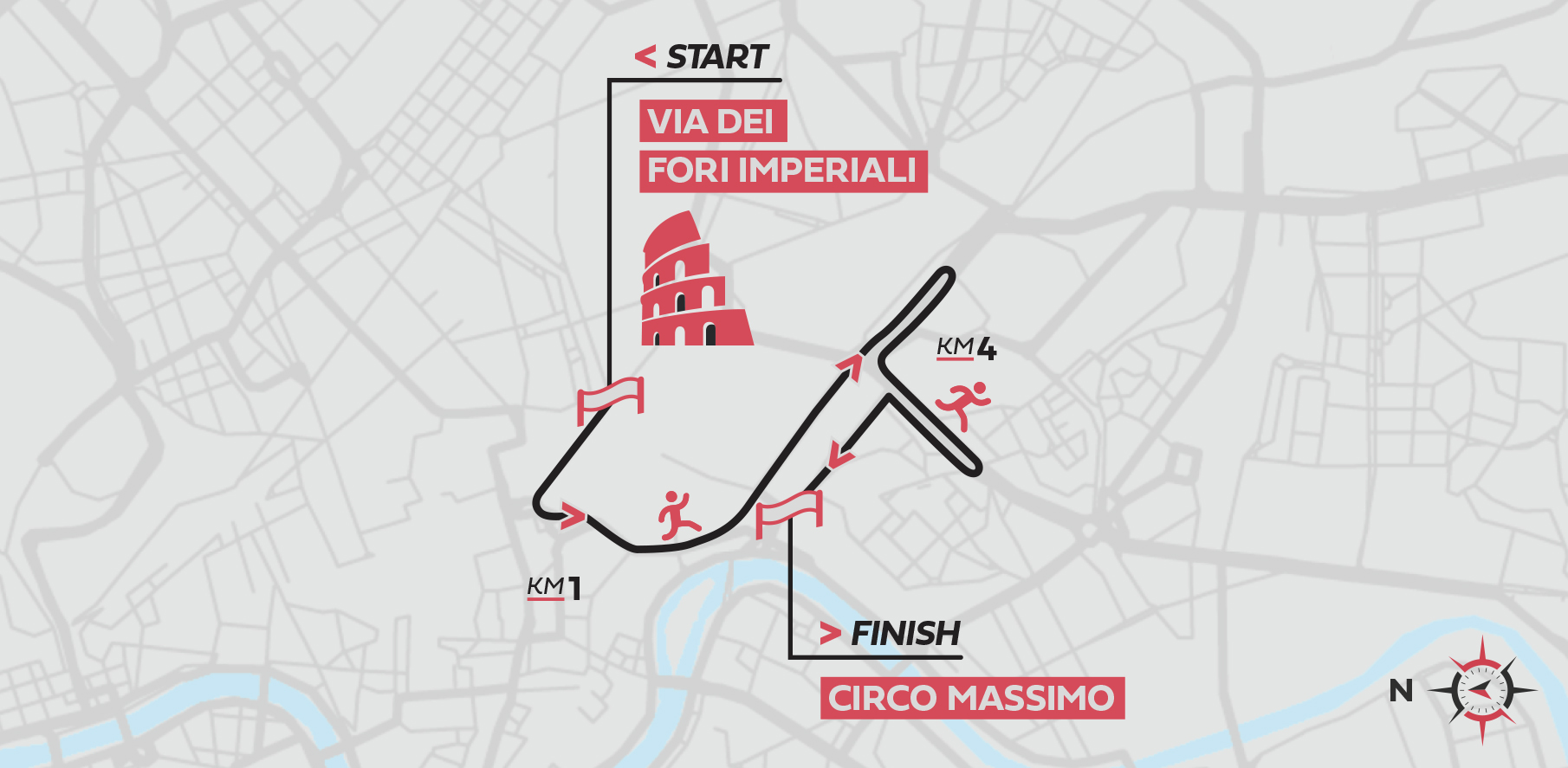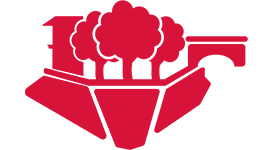 Isola Tiberina

Terme di Caracalla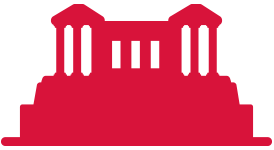 Piazza Venezia
The course could be subject to changes from the Public Autorithy due Security Problems